Washington County MD • Frederick County MD • Franklin County PA
• Berkeley County WV • Jefferson County WV
• Morgan County WV • Adams County PA
Cape Cod Homes: Custom Cape Cod
Starting at Call for Details - These are custom plans, each one is individually quoted. *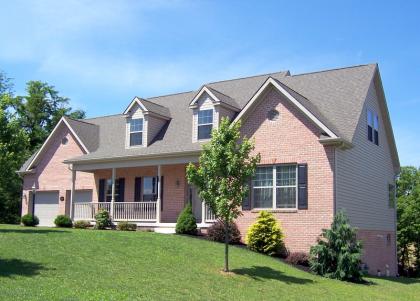 Click a thumbnail to see it larger:
Oliver Homes welcomes your ideas and creativity in designing your dream home. Together we can work to incorporate your wants and needs into every room. In the end, you'll have a finely crafted home that is uniquely yours.
* = "Starting at" price includes home only. Price does not include land, site work, permits, or fees. Contact Oliver Homes for details.